Am I a Candidate for an Eyelid Lift?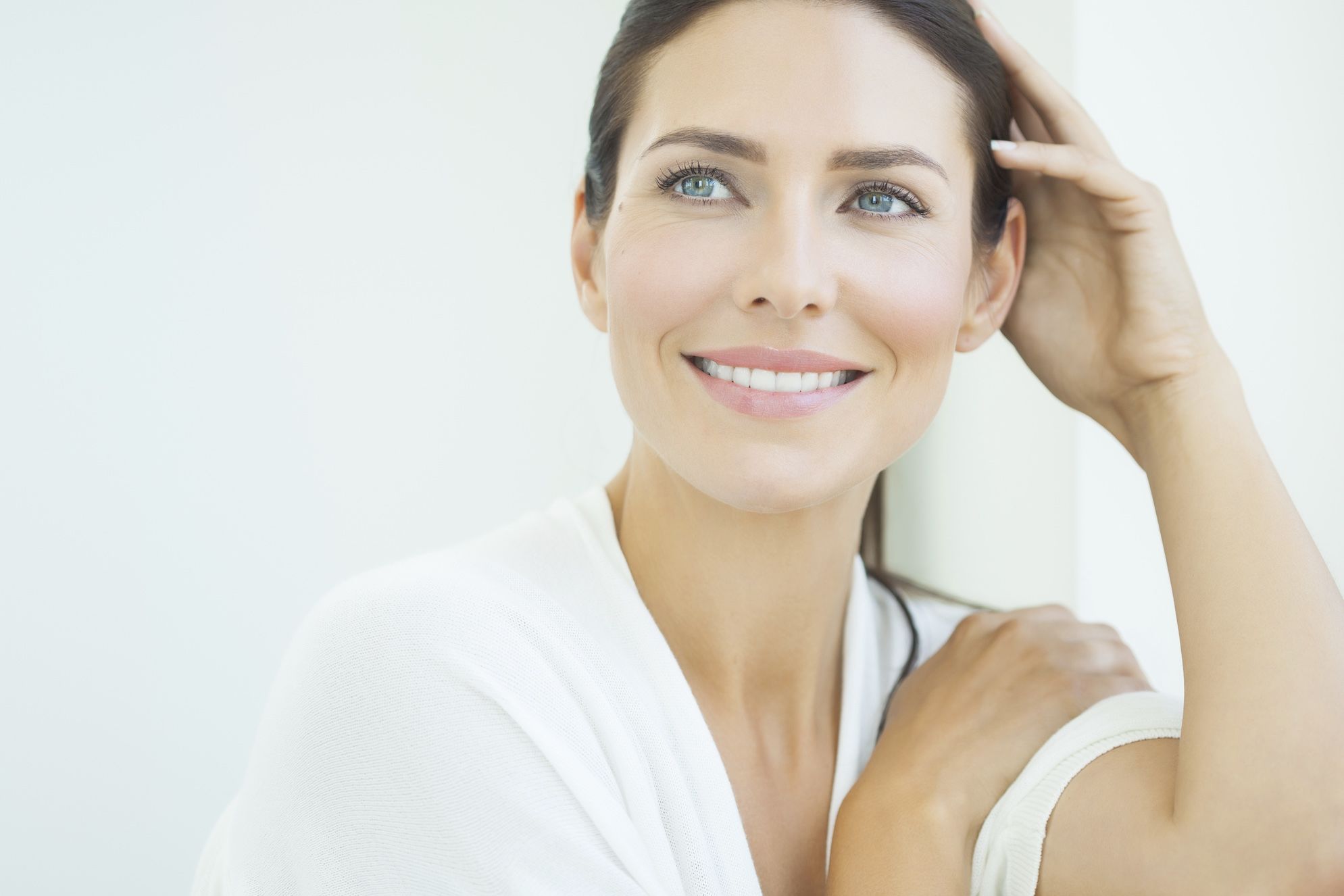 Loose, saggy skin around the upper and lower eyelids can make a person look older than their age. People with signs of aging around the eyes often receive comments that they look tired, sad, or worn down. Blepharoplasty, more commonly known as an eyelid lift, eliminates excess skin and fat to revitalize the eyes.
An eyelid lift is safe and effective, provided the patient is a suitable candidate for surgery. Facial plastic surgeon Peter Brownrigg, whose practice serves Ottawa, ON, discusses qualifications and candidacy for blepharoplasty. He helps patients determine if they can benefit from this popular cosmetic procedure.
Aesthetic Imperfections
Ideal blepharoplasty candidates have aesthetic imperfections that an eyelid lift treats. There are several signs of aging that respond well to eyelift surgery. Some aesthetic flaws most frequently addressed during a blepharoplasty procedure include:
Heavy upper eyelids
Undereye bags
Wrinkles around the eyes
Persistently puffy eyes
Lack of expression
Obstructed vision due to sagging eyelid skin (peripheral vision is most commonly affected)
Good Overall Health
Beyond the aesthetic qualifications for blepharoplasty, our Ottawa patients must meet health criteria to be considered an ideal eyelift candidate. All surgical procedures involve a degree of risk. The risk of post-surgical complications from an eyelid lift is extremely low. Patients must have good overall health and be free of any conditions that could interfere with healing or increase surgical risks. For instance, individuals with autoimmune disorders may not qualify for cosmetic surgery because it may compromise their surgical recovery.
Good Eye Health
When considering a patient's candidacy for an eyelid lift, Dr. Brownrigg must evaluate their eye health. Blepharoplasty alters tissues around the eyes. Surgical complications could lead to compromised vision or other eye problems. To minimize this risk, we refrain from performing an eyelid lift on individuals with eye conditions that could lead to surgical complications. Eye conditions that could disqualify someone from blepharoplasty candidacy include dry eyes and uncontrolled glaucoma.
Willingness to Refrain from Smoking
Smoking is widely known as a health hazard. Few people realize that smoking has a direct effect on healing. The body responds to trauma and injury by increasing blood flow so that wounds receive nutrients essential to recovery. Nicotine narrows the arteries and constricts the flow of blood and nutrients. Smoking even one cigarette a day inhibits the body's ability to heal. To qualify for an eyelid lift, our Ottawa patients must be non-smokers or be willing to refrain from smoking in the weeks leading up to and following surgery.
Realistic Expectations for Surgical Results
Eyelid surgery candidates must have realistic expectations for their surgical results. Blepharoplasty is an effective treatment for patients that want to address signs of aging around the upper or lower lids. Patients with concerns about other areas of the face may be better suited to alternate cosmetic procedures or a combination of multiple treatments. Dr. Brownrigg uses digital imaging to provide patients with an accurate representation of expected surgical results.
Contact Us
If you want to rejuvenate the eyes and reclaim a more youthful appearance, you may be an ideal candidate for an eyelid lift. To discuss your cosmetic concerns with Dr. Peter Brownrigg, send us a message or call our cosmetic surgery center at (613) 724-1214.
Related to This