Am I a Candidate for Rhinoplasty?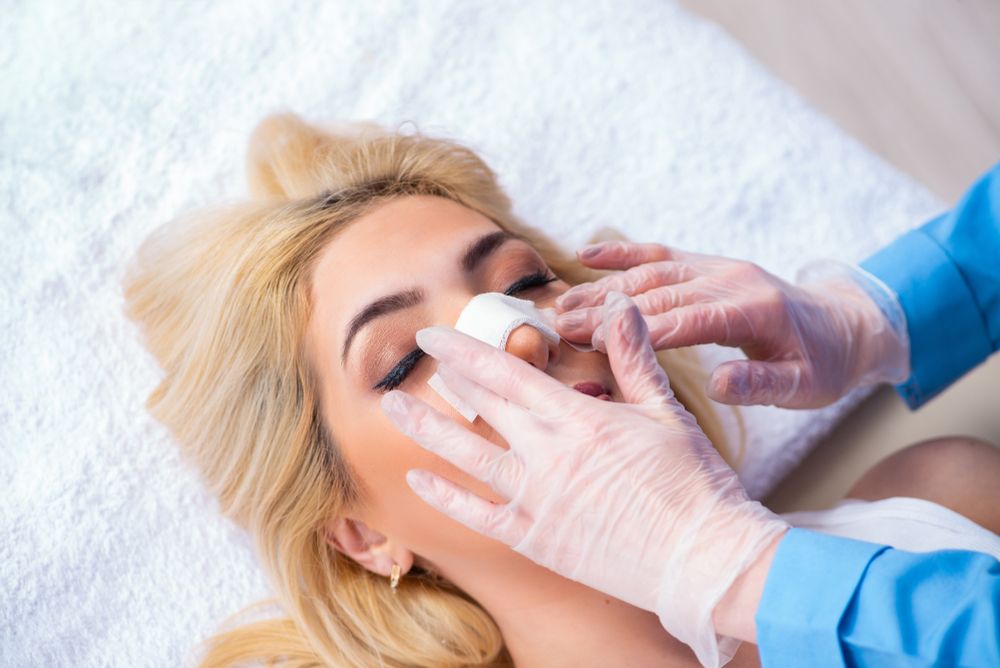 Rhinoplasty improves the shape and size of the nose, and it enhances the overall appearance of the face, making it one of the most popular plastic surgery procedures available.
Rhinoplasty can address a wide range of issues with the nose but because it is a surgical procedure, patients must meet certain criteria to be considered good candidates.
Dr. Peter Brownrigg determines which patients are ideal rhinoplasty candidates during consultations at his Ottawa, ON, practice. To find out if you're a candidate for rhinoplasty, we welcome you to schedule a consultation.
What Makes an Ideal Candidate for Rhinoplasty?
Most people who decide to undergo rhinoplasty do so because they want to change the appearance of their nose. Others may seek rhinoplasty when internal structures of the nose interfere with breathing.
Regardless of the cause, ideal Ottawa candidates generally include those who fit the following criteria.
In Good General Health
Those wishing to undergo rhinoplasty must be in good general health to limit the risk of complications during or after surgery.
Patients with certain conditions, like uncontrolled diabetes, may not be good candidates for rhinoplasty as their health can make tolerating surgery difficult and impede recovery times.
Non-Smokers
Ideally, patients seeking rhinoplasty should be non-smokers or have quit smoking well in advance of surgery.
Smoking can slow the healing process, potentially leading to a longer recovery which can also increase the risk of infection.
Have Realistic Expectations
Candidates for rhinoplasty should have realistic expectations about what surgery can achieve and what changes can be made to their nose.
Each patient's anatomy is unique and partially dictates how the nose can be reshaped. Patients need to keep this in mind when discussing their desired results with their surgeon.
The Nose Has Finished Growing
It is important that the nose is done growing before undergoing rhinoplasty. This is not an issue for adult rhinoplasty patients, but teenagers who seek this surgery should be in their late teens and choose to undergo the procedure without being pressured by friends or family.
Issues Treated with Rhinoplasty
Rhinoplasty can address many issues people may have with the appearance of the nose, creating a more aesthetically pleasing look.
In addition to being in good health and meeting other candidacy criteria, people who are unhappy with their nose due to one or more of the following issues may be good candidates for rhinoplasty:
A nose that seems too big in relation to the rest of the facial features
A wide nose
A nose with a bulbous tip
A crooked or off-center nose
Nostrils appear pinched
Nostrils flare out too much
A bump on the bridge of the nose
Drooping or protruding nasal tip
Breathing issues due to the internal structure of the nose
A deviated septum
Asymmetrical nose caused by injury
Are You a Candidate for Rhinoplasty?
If you would like to change the appearance of your nose, rhinoplasty may be right for you. To find out if you're a good candidate for rhinoplasty, please call our Ottawa practice at (613) 724-1214 to schedule a consultation.
Related to This