Warning Signs after Plastic Surgery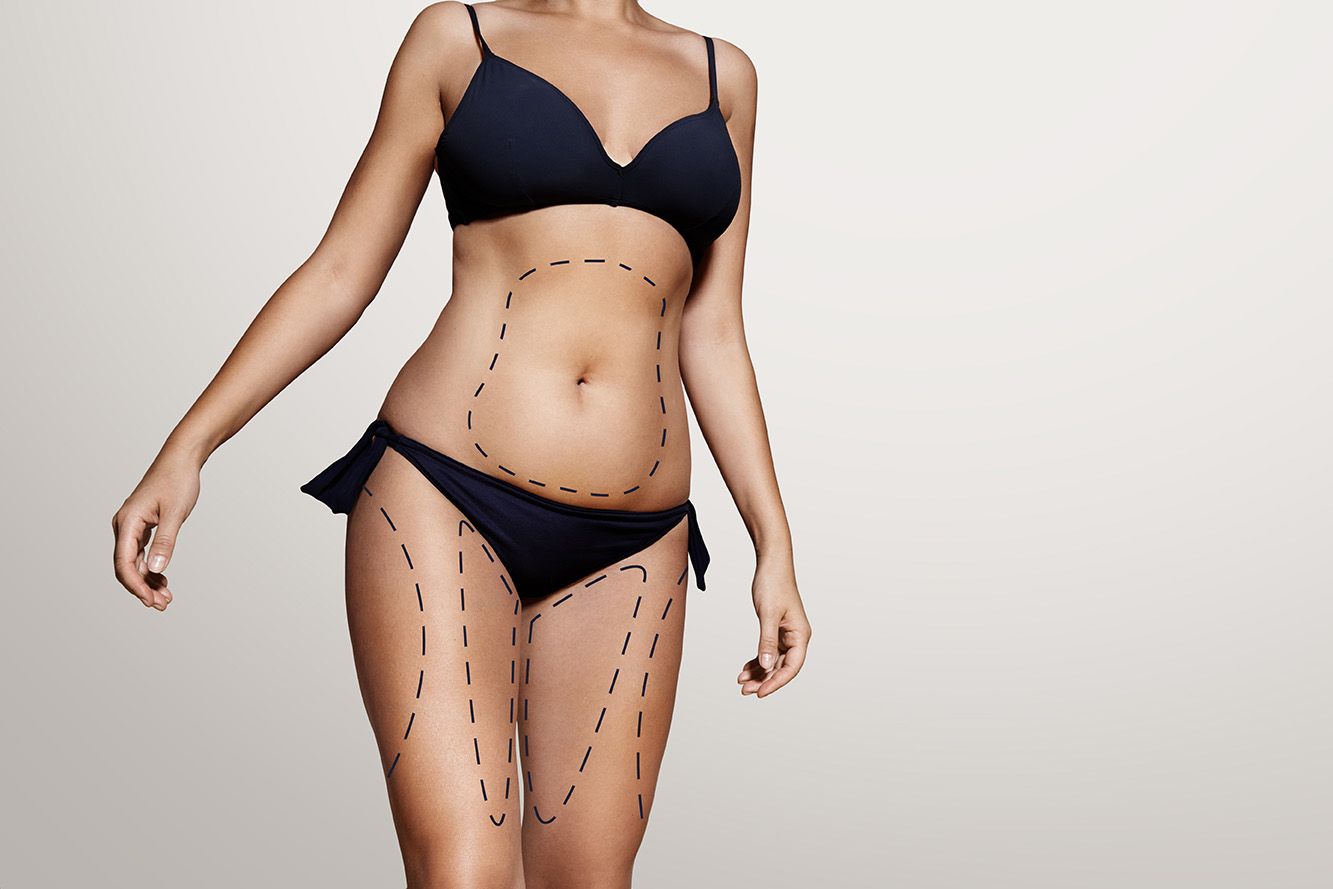 Patients who are dissatisfied with certain aspects of their appearance can benefit from plastic surgery at our Ottawa, ON practice. Today's facial plastic surgery procedures are performed safely and effectively.
However, like all surgical procedures, there is a small risk of post-operative complications. Today, Dr. Peter Brownrigg and our team explore common warning signs after plastic surgery to be aware of so you can enjoy a low-stress, successful recovery.
Increasing Pain or Discomfort
Some level of discomfort is to be expected following any surgical procedure. This can be managed with over-the-counter pain relievers, such as acetaminophen.
Post-operative pain typically subsides within the first couple of days. If you notice that your discomfort is getting worse as the first week goes on, despite the use of pain medication, it could indicate infection or another type of complication.
An Increase in Swelling and Bruising
Swelling and bruising are common byproducts of any surgical procedure. Typically, these side effects linger for about two to three weeks, and they diminish gradually over time. If you notice excessive swelling or bruising that is becoming darker over time, talk with your doctor right away.
Excessive Bleeding
For the first couple of days, patients may experience slight bleeding from the incision lines. Any excessive bleeding is typically an indication that sutures are failing or the incision is being reopened. If this occurs, contact your surgeon immediately.
Fever
Following any surgical procedure, it is not uncommon for your body temperature to elevate slightly during the healing process. However, if you run a fever of 100 degrees or more, it is almost always a sign that infection is present. Therefore, be sure to routinely check your temperature during recovery.
Thick Discharge around the Surgical Site
Your doctor may or may not place surgical drains after your procedure. These are used to reduce inflammation around the surgical site.
Even if you do not have drains placed, you may notice a discharge around the incision lines. Generally, this fluid is clear and watery. If a thicker or darker substance is present, it could mean you have an infection.
Bad Odor around the Incisions
Sometimes your nose can detect if something isn't quite right. If, at any point, you notice a strange or unfamiliar smell coming from the surgical site, it probably means you have an infection. Should this occur, be sure to contact your surgeon immediately.
Excessive Heat
Some warmth around the surgical site is normal. Generally, this is mild and comes and goes quickly. However, if excessive heat is accompanied by redness or tenderness, it may be a symptom of infection.
Exhaustion or Fatigue
After undergoing any surgery, it is completely normal to feel tired and run down for the first couple of days. However, if these symptoms continue for a week or more, there may be something going on, especially if your exhaustion is accompanied by any of the other warning signs mentioned above.
Contact Us for More Information
Knowing what to look for after your cosmetic surgery procedure can help you be aware of any potential problems and enjoy a successful recovery. If you have recently undergone surgery and you are experiencing any of the symptoms listed here, contact your surgeon right away for further instructions. To learn more, contact us online or call us at (866) 424-3455.
Related to This