Improve Your Vision and Appearance with Eyelid Surgery for Ptosis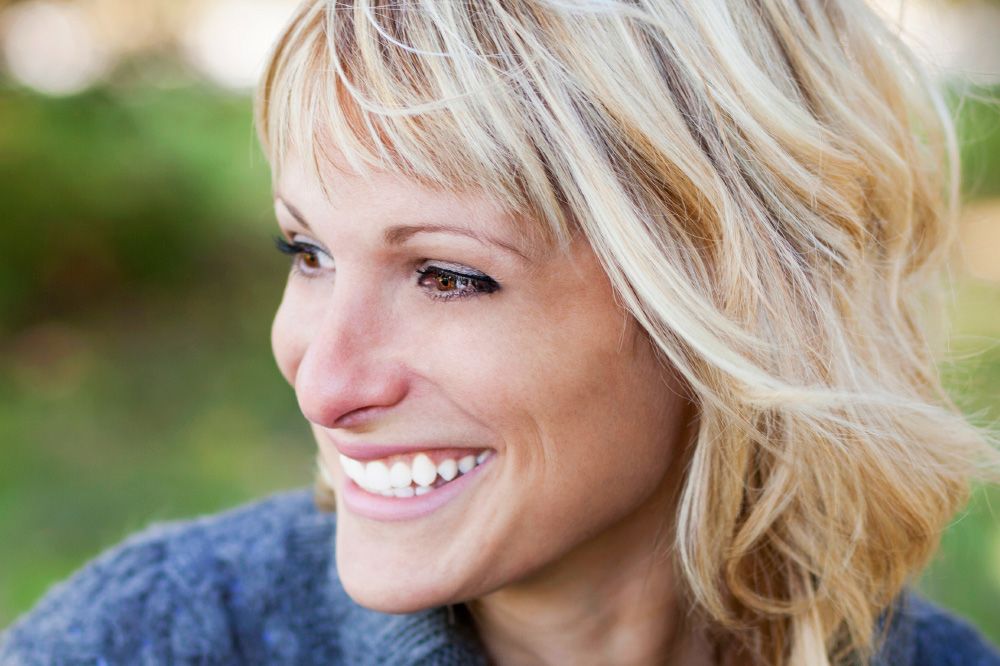 A drooping eyelid, a condition known as eyelid ptosis, is more than a cosmetic issue. Drooping eyelids can impair your vision and affect your appearance. If you experience significant drooping of one or both eyelids, or have been diagnosed with ptosis, you may benefit from eyelid surgery. Eyelid surgery is highly effective at lifting drooping eyelids to enhance natural beauty and create a refreshed, rejuvenated look. To find out if you're a candidate for eyelid surgery for ptosis, schedule a consultation with Ottawa, ON plastic surgeon Peter Brownrigg.
What Is Ptosis?
Ptosis refers to a condition in which one upper eyelid (unilateral ptosis) or both upper eyelids (bilateral ptosis) droop. The eyelid, or eyelids, may droop slightly or significantly enough to impact vision. Although ptosis can occur in children, called congenital ptosis, it's is most commonly seen in adults as a result of the aging process. This is called involutional or aponeurotic ptosis.
What Causes Ptosis?
Congenital ptosis is often caused by a developmental issue with the levator muscle, which is the muscle responsible for lifting the upper eyelid. In adults, involutional ptosis is often caused by the gradual weakening of the muscles or stretching of the tissues supporting the upper eyelids. In other cases, ptosis may be a result of trauma, neurologic conditions, or oculomotor nerve palsy.
Eyelid Surgery Can Treat Ptosis
Ptosis may be corrected with eyelid surgery. Depending on the cause of ptosis, the muscles supporting the eyelid, the tissues supporting the eyelid, or both, will be tightened. If both eyelids are drooping, both eyelids will be corrected. Eyelid surgery may be performed on an individual eyelid if drooping is unilateral, or one-sided. Incisions are made within the natural crease of the eyelid to minimize visible scarring.
Recovery after Eyelid Surgery
After surgery, patients should expect to experience some swelling and bruising, and vision may be blurry. Patients should keep the head elevated, and cold compresses may be gently applied near the eyes to reduce swelling. It may be difficult to fully close the eyes immediately after surgery, which can lead to eye dryness. Dryness can typically be relieved with physician approved eye drops or eye lubricants. Swelling and bruising typically resolves within a week or two.
Candidates for Eyelid Surgery for Ptosis
Candidates for eyelid surgery for ptosis should be healthy enough to undergo surgery and be free of any eye infections or other serious eye conditions, like glaucoma, which could lead to complications after surgery. Those with certain medical conditions, including hyperthyroidism, diabetes, and high blood pressure, may also not be suitable candidates for eyelid surgery. In addition to being in good general health, candidates for eyelid surgery may experience mild to severe drooping of one or both upper eyelids.
Find Out if Eyelid Surgery for Ptosis Is Right for You
If ptosis is impairing your vision, making you look tired or old beyond your years, eyelid surgery may be right for you. For more information about eyelid surgery for ptosis, or to discuss other facial rejuvenation treatments, we welcome you to schedule a consultation with Dr. Brownrigg today.
Related to This