Recovery from BOTOX® Injections: What You Should Know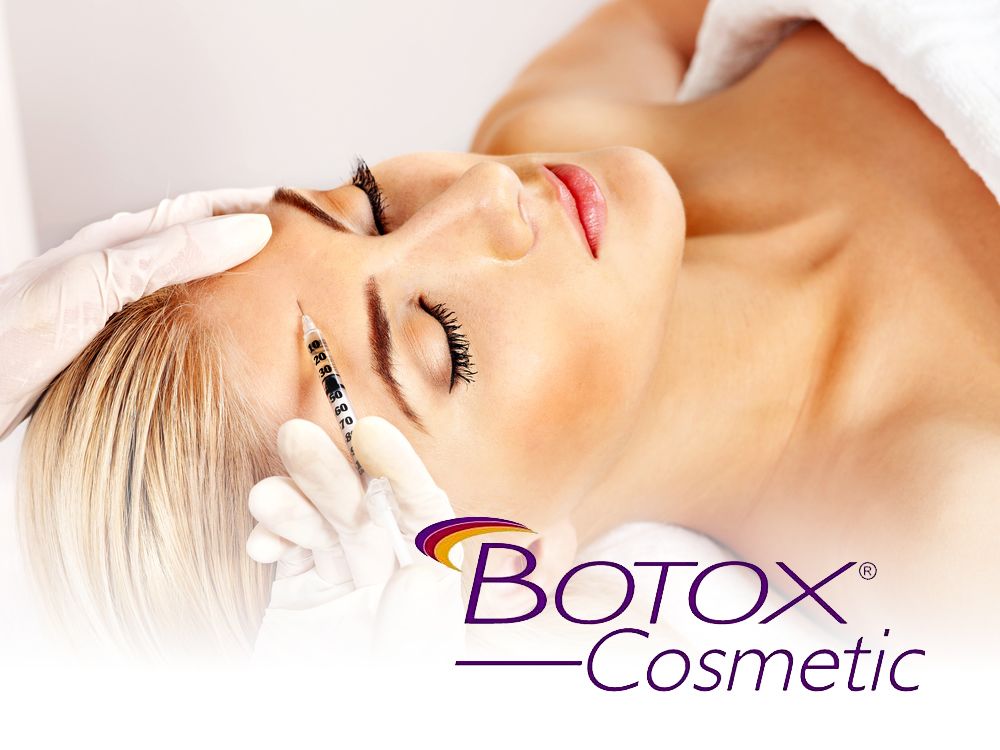 When patients are looking for exceptional treatments to reduce wrinkles and fight signs of age, they can trust in Dr. Peter Brownrigg. His practice proudly helps the people of Ottawa look their absolute best.
While facial plastic surgery is highly effective, great anti-aging results are possible thanks to BOTOX® injections, a popular facial rejuvenation option. Let's cover some of the basics of this non-surgical treatment and then examine the side effects of BOTOX® injections.
How BOTOX® Injections Work
BOTOX® injections are a type of cosmetic injection that prevent muscle contractions when a person makes certain kinds of facial expressions. By doing this, wrinkles are less likely to be visible. This differs from dermal filler injections, which ad volume to the injection site.
Given the way that BOTOX® injections work, this cosmetic injection option is ideal for dynamic wrinkles, which are wrinkles that are most visible when the skin is moved and certain kinds of facial expressions are made.
BOTOX® Cosmetic Has Minor Side Effects
As with any kind of cosmetic treatment, even non-surgical ones, BOTOX® therapy will have a few side effects following an injection session. These side effects are minor and temporary and easy to manage.
What to Expect Immediately After BOTOX®
Since BOTOX® injections are non-invasive, there is no downtime after having them performed. Patients can usually return to work right after treatment, though they should avoid strenuous physical activities for at least 24 hours after their injections.
Patients may be asked to lie down for a few hours after treatment to rest. It's important that patients not massage, rub, or touch the injection site for the first day after treatment.
Common Side Effects of BOTOX® Injections
There is typically no serious facial pain pain or discomfort after BOTOX® injections have been administered. There may be a few red dots in the area that was treated, these will typically fade after a few hours.
Common minor side of BOTOX® injections include the following:
Itchiness
Rash
Headaches
Neck aches
Muscle stiffness
Dizziness
Loss of appetite
Fatigue
Cough
Sore throat
Runny nose
Fever
Dry mouth
Serious/Uncommon Side Effects of BOTOX® Injections?
Some major side effects of BOTOX® injections include:
Difficulty breathing
Droopy eyelids
Severe muscle fatigue
Loss of bladder control
Severe rash or itching
Vision problems
Issues with your heartbeat
Chest pain or discomfort
If you experience any of these serious side effects, be sure to contact your cosmetic skin care specialist as soon as possible.
Dealing with BOTOX® Injection Side Effects
Most patients who undergo BOTOX® injections recover quickly and just fine. To reduce itchiness, minor bruising, and minor swelling, patients may be advised to apply a cold compress to their skin for a few minutes.
Simply following post-treatment instructions should lead patients to feel just like normal by the next day.
The Results of BOTOX® Injections Are Worth Minor Side Effects
Given that the side effects of BOTOX® injections are minor, temporary, and easy to manage, many patients are quite satisfied with the results. When the results wear off in a few months, patients can undergo additional BOTOX® injection treatments as needed to continue looking their very best.
Contact Dr. Peter Brownrigg
To learn more about treating lines and wrinkles and how you can look your absolute best, be sure to contact our cosmetic plastic surgery center today. Dr. Peter Brownrigg and his team will help you achieve all of your aesthetic goals.
Related to This